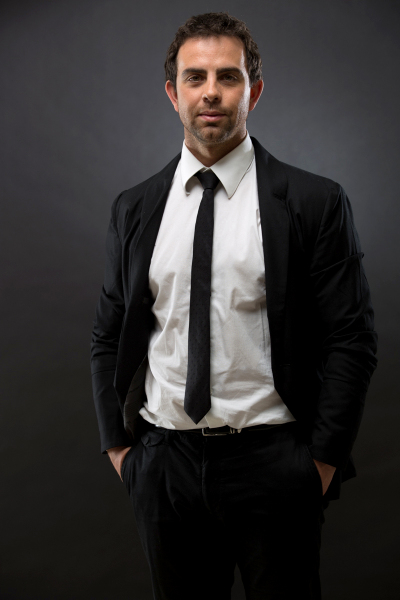 Mike Pireddu
Management Consultant
Repeatable products and services have never been so widely spread and frequent on the market as they are now.
A similar situation offers two alternatives: either we opt for the conventional path, easy and secure in terms of completion times and minimal risks, or we trust our instinct, our team's and our own's skills, and venture into the unknown, taking an uncharted path, with no guarantee of success.
It is a winning combination of culture, education and training, skills, and personal experiences, along with the desire to be successful which makes a professional and his/her services stand out from the standard offer.
The succession of experiences I gained kicked off my decision to start my adventure as a consultant when I was still very young: I aimed to get a first-hand and on-the-job professional experience in different sectors in order to add value, my own value, to businesses.
A global vision of the world deriving from a wide range of experiences, along with great enthusiasm and real motivation, solid professional ethics, and the courage to face challenges are the identifying mark of a competent management consultant.
No man is an island but is part of a whole: only a team which is able to pool different expertise and background can achieve the goals that business management and a company mission require. I want to contribute to making these goals a reality.
My services are available in all Europe and in the rest of the world.
Languages: Italian, English, French, Spanish
To be successful, you have to have your heart in your business, and your business in your heart
Thomas Watson, Sr.
Sales & Marketing Management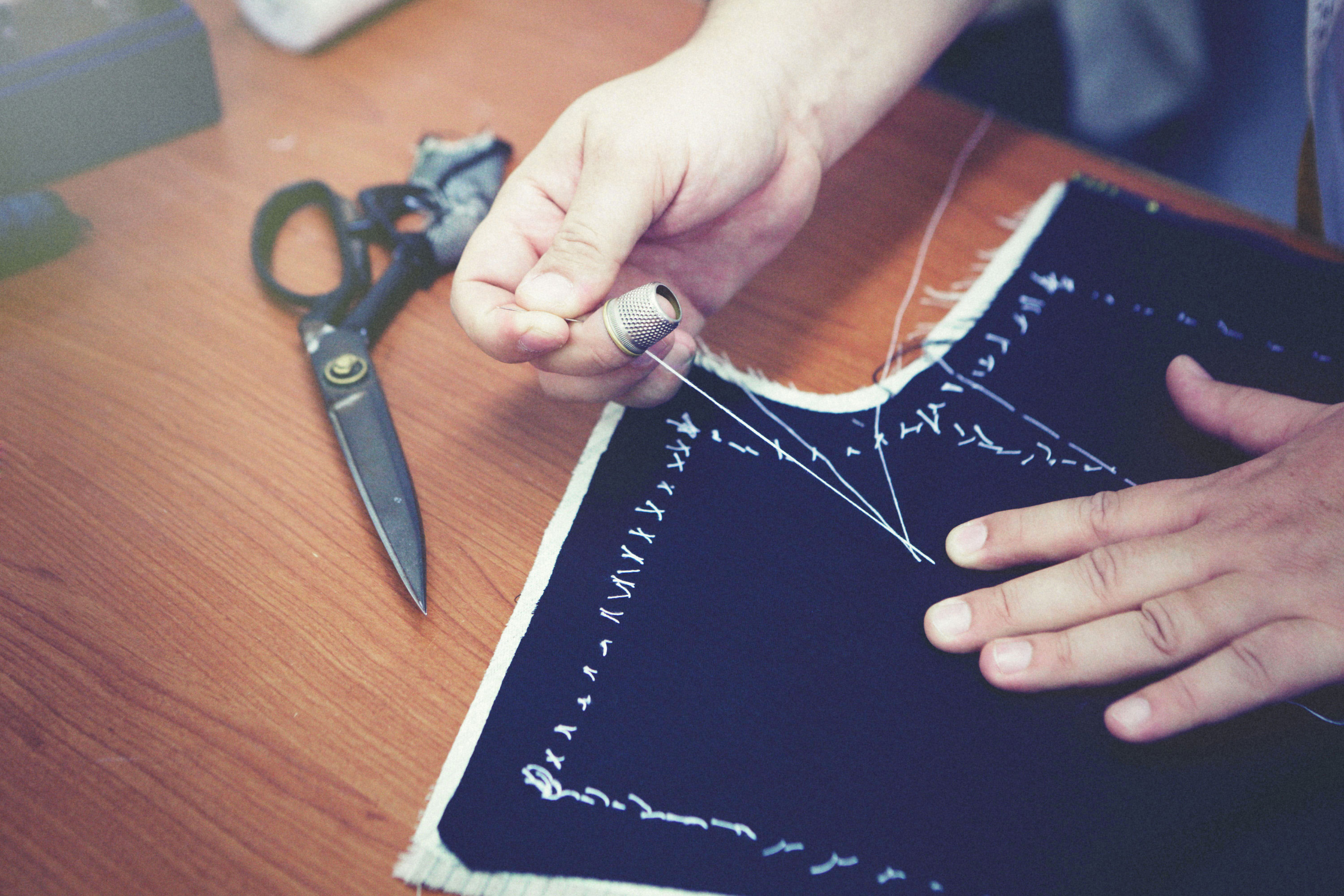 Sales & Marketing strategies built on the identity of the customer, in order to ensure a maximum consistency to the brand identity.
A tailored consulting and coaching in order to achieve the corporate goals
Luxury Brand Management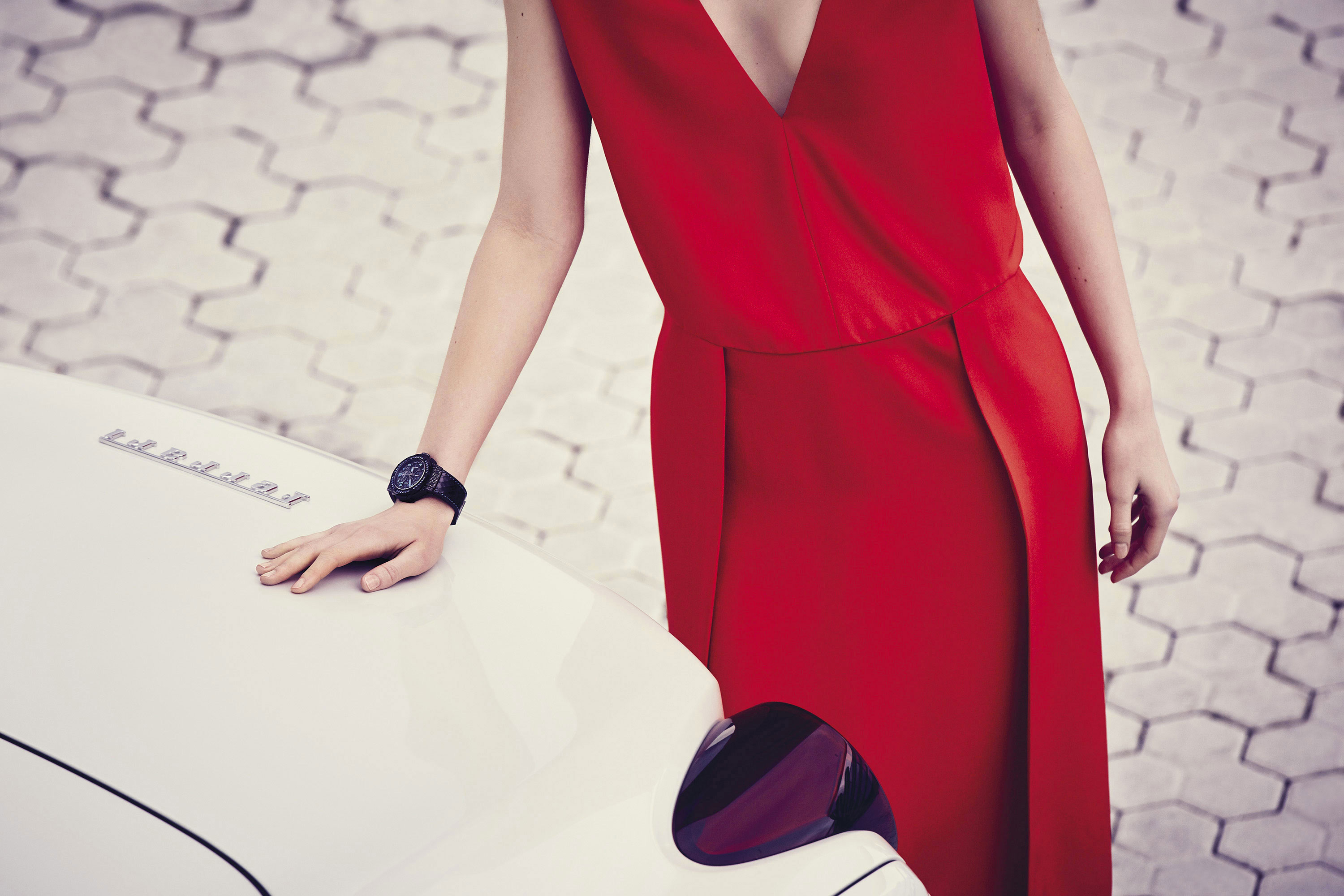 Brands with high added value require  a management with a equally value:  from the product presentation to the customer service to the corporate communication. I work with premium and luxury brands ensuring the highest level of professionalism and a detailed case history.
Digital Project Management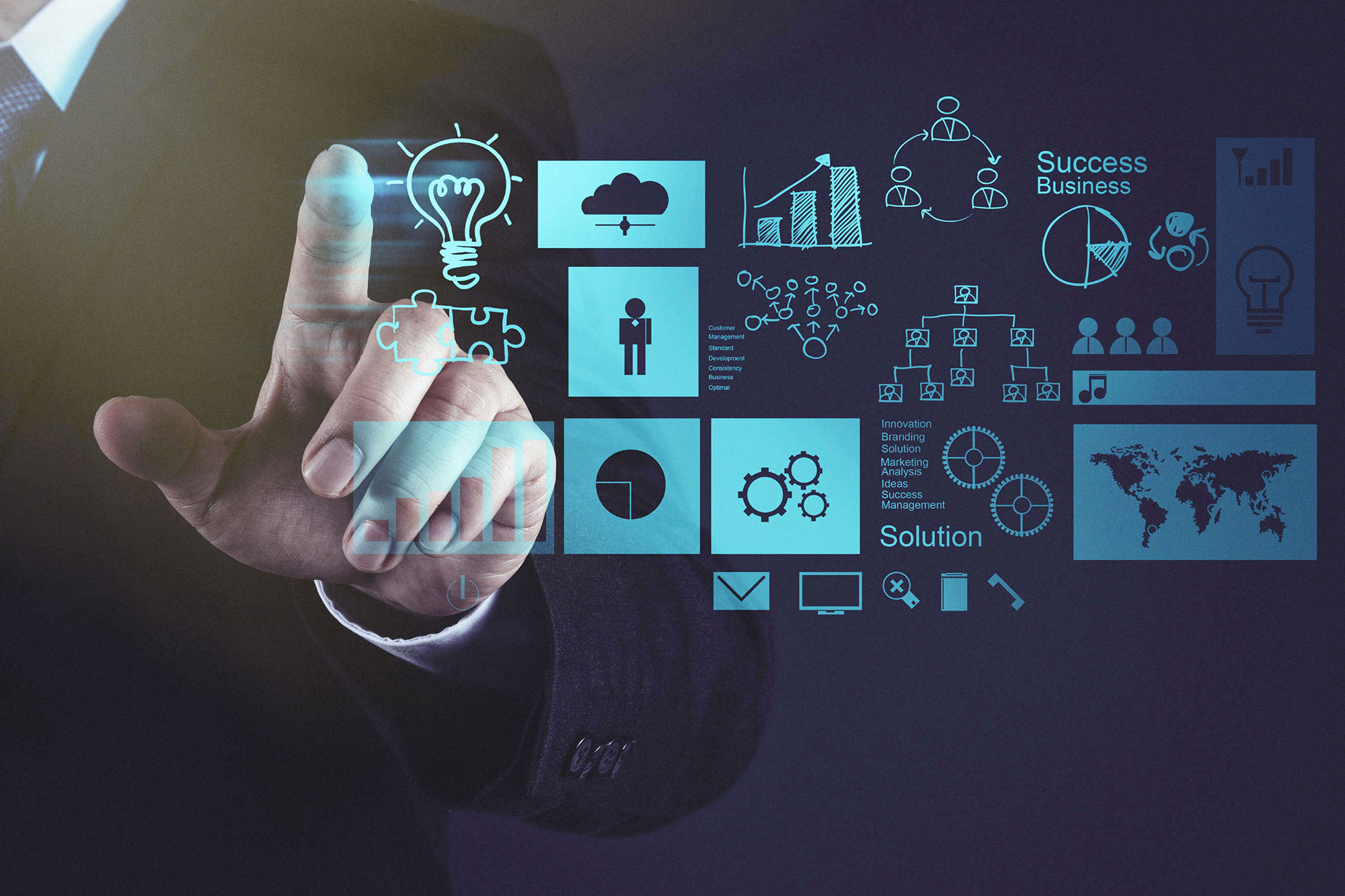 The digital presence is essential to a company. The digital tools allows the customer to live an unique contact experience of contact with the brand and allow to sell, beyond the product, also the dream. Together with the company I study the digital strategies and choose the right communication and sales tools.
Business Development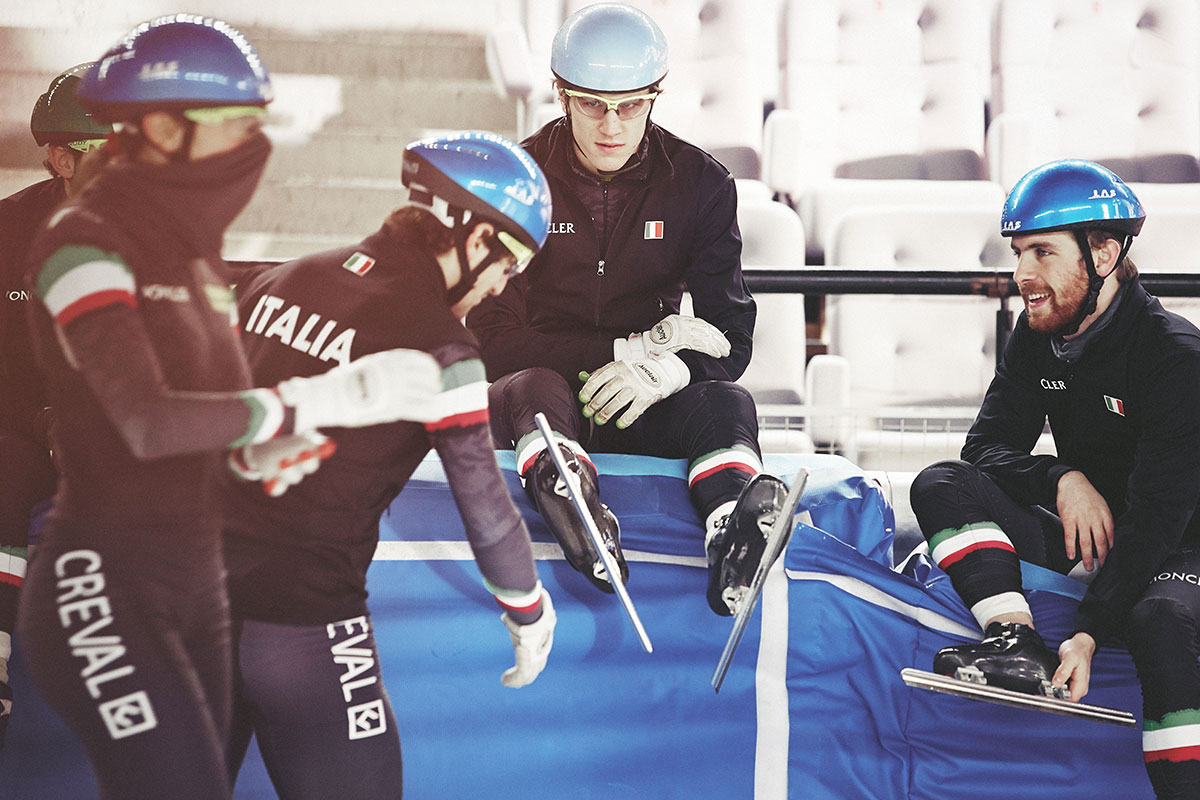 International Business Development for brands.
Success is a journey, not a destination
Ben Sweetland
Learning and innovation go hand in hand. The arrogance of success is to think that what you did yesterday will be sufficient for tomorrow
William Pollard
A pile of rocks ceases to be a rock pile when somebody contemplates it with the idea of a cathedral in mind
Antoine Saint-Exupery
Address: Via Alessandro Pompei 3, 37138 Verona – ITALY
VAT: IT03528190246
Phone: +39 349 685 9189
Email: info@mikepireddu.com
Business Hours: 9a–18:30p M-F